Welcome to our blog!
It all started when a close friend asked if we could print up a few plastic Key Rings and Fridge Magnets. 
We found a website that sold blank Plastic products to re-sell to our friend. We ordered 20 of each and printed out some photo's that our friend wanted inserted into these items, and sold them for a profit. 
With the profit we brought more products and sold those too.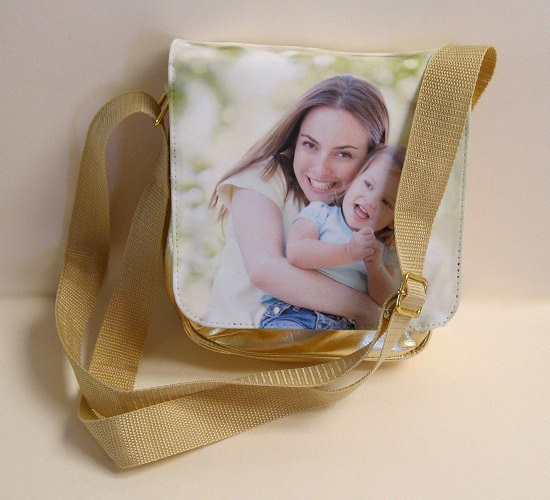 Then I saw a website selling Sublimation Blank Products such as Mugs, T-Shirts, Press Machines etc. I spoke to my Sister about it and we both decided to go into business together selling these products using a printing method called Sublimation, which means it gives much better results than the old method of transfer printing. With Sublimation, the print will never Crack, Fade or wash off, EVER!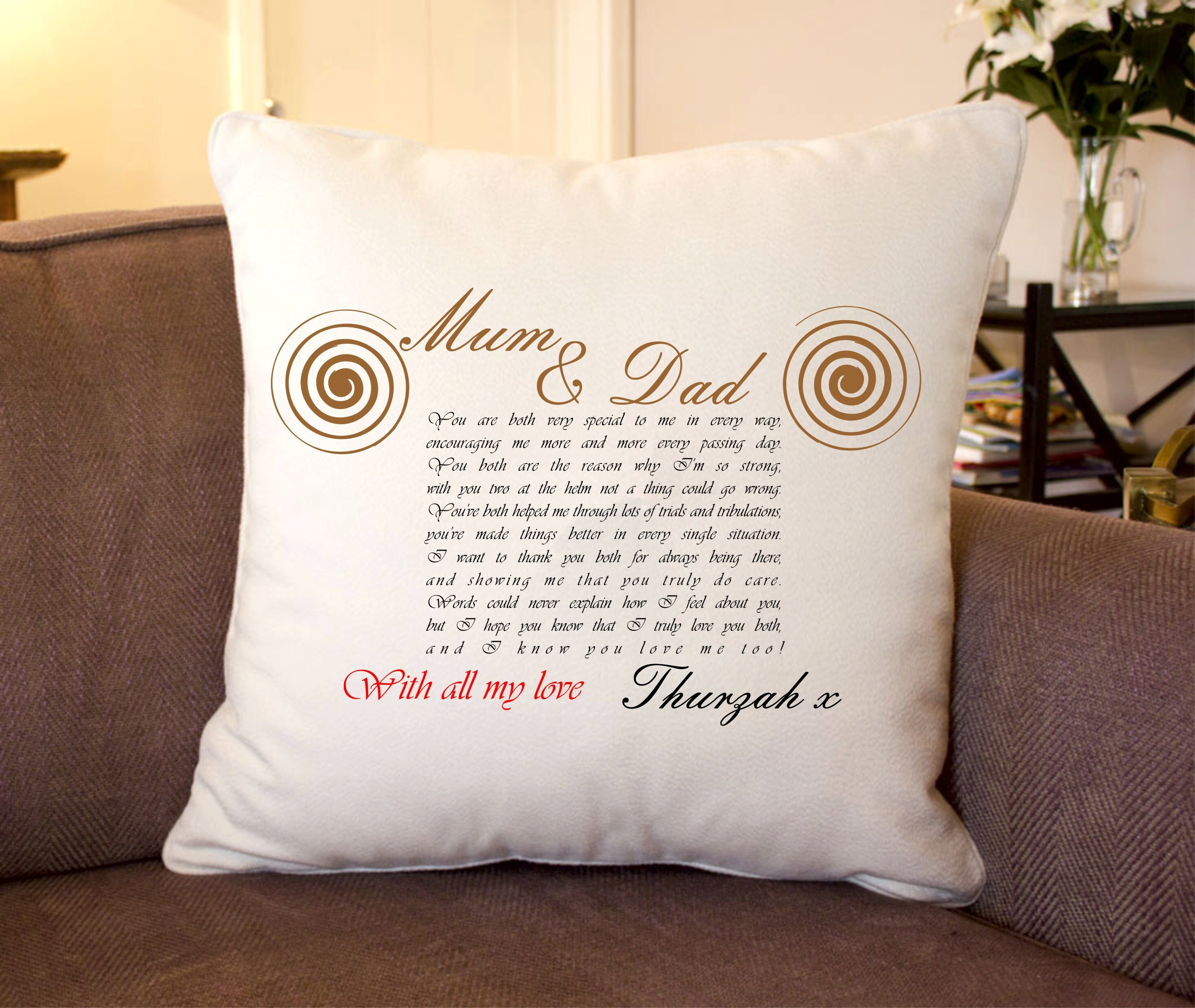 We have had lots of interest in the products we offer and are confident that this will be a successful business, not only for our close friend but for everyone, everywhere!
We cater for any ocassion whether it be Birthday's, Anniversaries, Weddings, Christmas, Birth of a Baby, the list is endless, and everything we do is Personalised to your needs.
We have many product idears for any ocassion or for anybody, ranging from Mugs to T-Shirts, Key Rings to Cushions, ask us for one of our product lists, we will be happy to send you one.
Once you have decided on the photograph, browse our site, choice your item, pay at the checkout, then email us your requirements and we will do the rest.